Love Painting
and Restoration
Complete painting & restoration services serving
Northern Virginia, Washington, DC,
Rappahannock County & surrounding areas.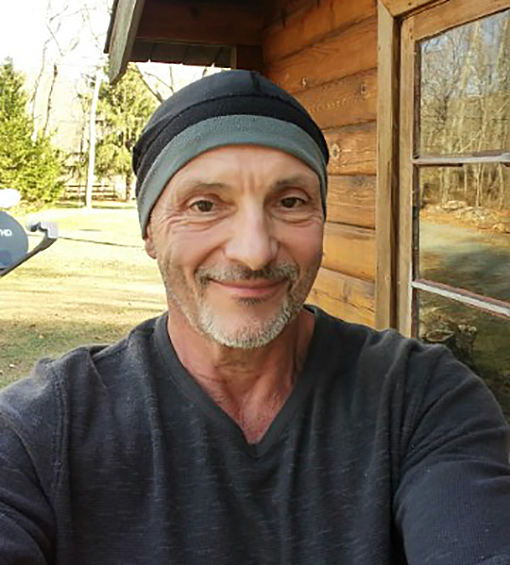 About Love Painting and Restoration
I have been involved in the painting and repairs of homes in the DC and Northern Virginia area for over 30 years. Although I have a wide variety of finished projects from condos to whole house repaints, my passion is to be present and working at site on every project that I take on.
I enjoy making sure that all of the best preparation and repairs are done before one drop of paint goes on your home.
I have considerable knowledge in the repair and replacement of water and rot damage and all of the proper methods for long-lasting repairs on any project.
Whether it be a historical property or a residential repaint. I look forward to discussing your project.
Rick Lockhart
Love Painting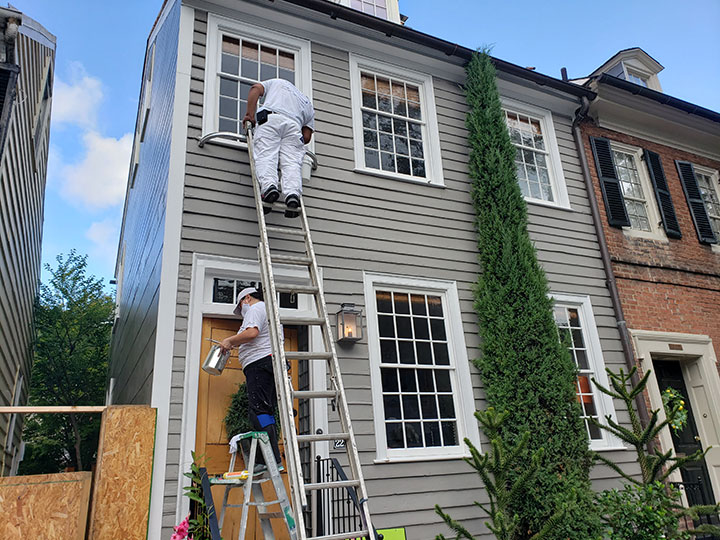 Painting
Commercial, residential and historical interior and exterior painting services. Our other services include real estate repaint, pressure washing, deck refinishing and repairs, wood replacement and fabrication, color consulting, kitchen cabinet makeovers and log cabin repairs and refinishing. Contact us for a consultation and estimate!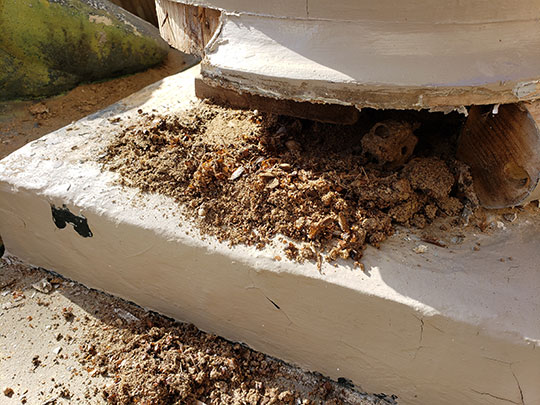 Restoration
All of the repairs necessary to restore the damaged wood and surfaces on your home back to their original strength and condition. I use a combination of epoxies and hardeners/fillers to save wood or features that are destroyed by rot and water damage. Extensive repairs may require wood replacement or custom fabricating a duplicate piece which I often do on many of my projects.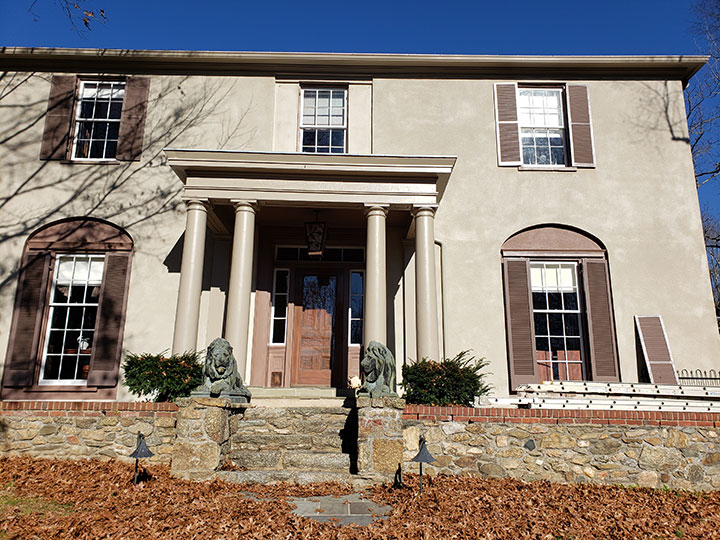 The Dell project consists of three separate painting and repair projects.
See more details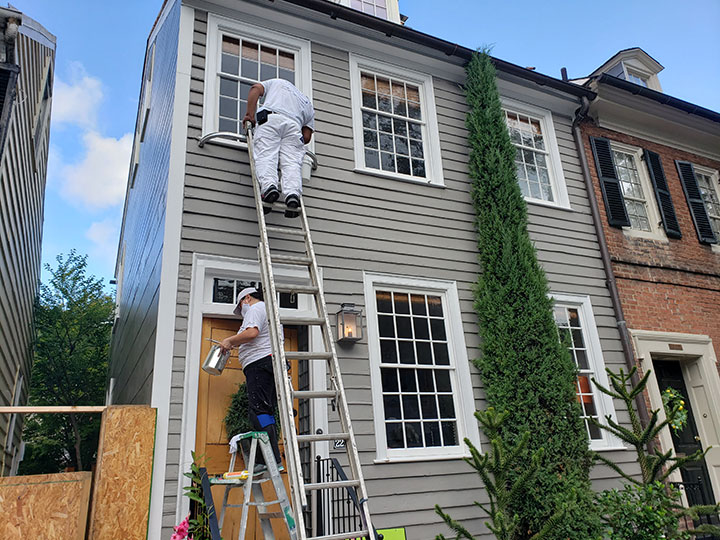 This Old Town Alexandria row house incorporates my interior, exterior and cabinet paint skills all in one project.
See more details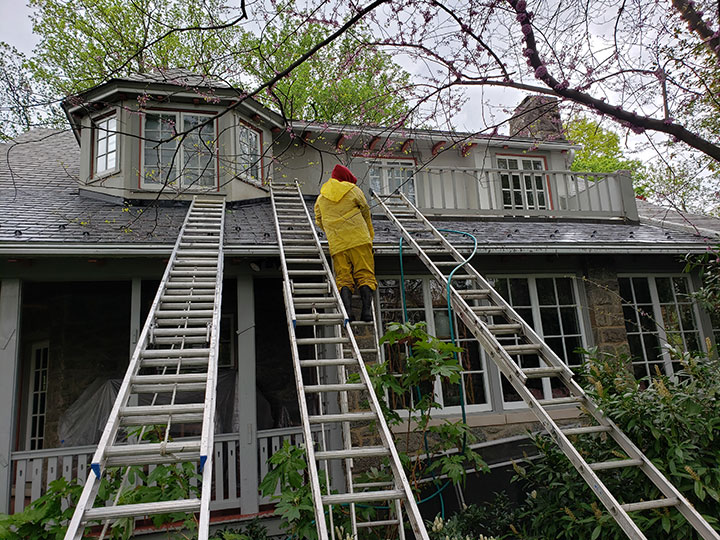 Washing is the most important part of any painting and restoration project.
See more details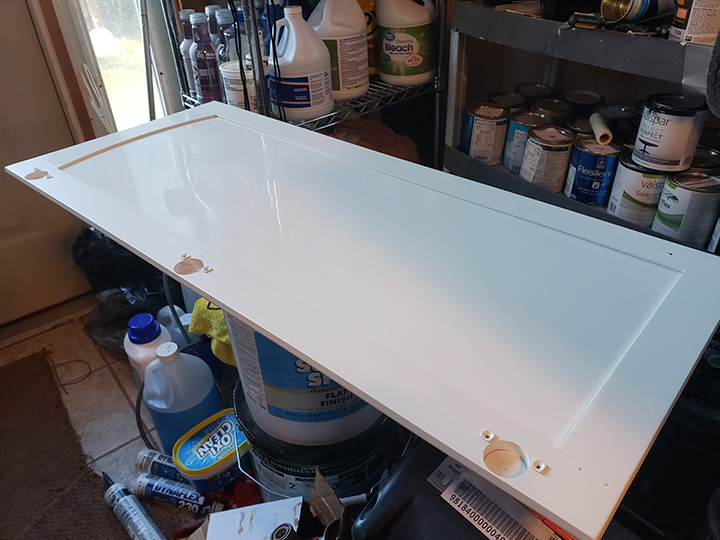 I have been refinishing and repainting kitchen cabinets for over 20 years.
See more details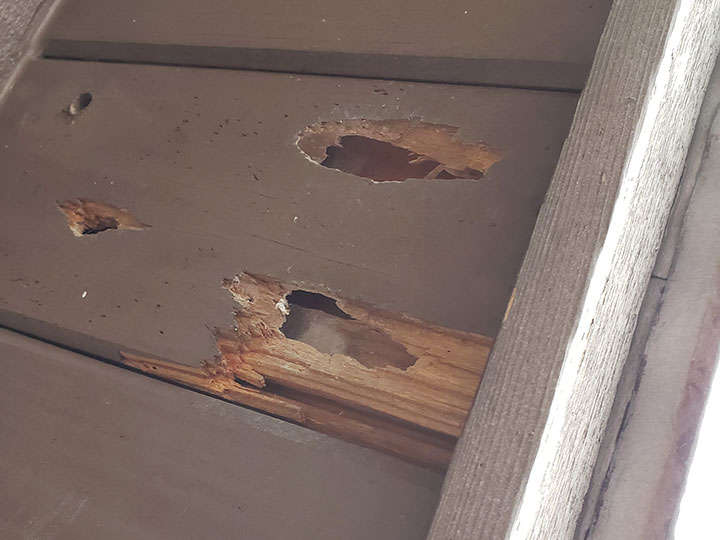 Carpenter bee infestation is prevalent and destructive in our mid-Atlantic region. 
See more details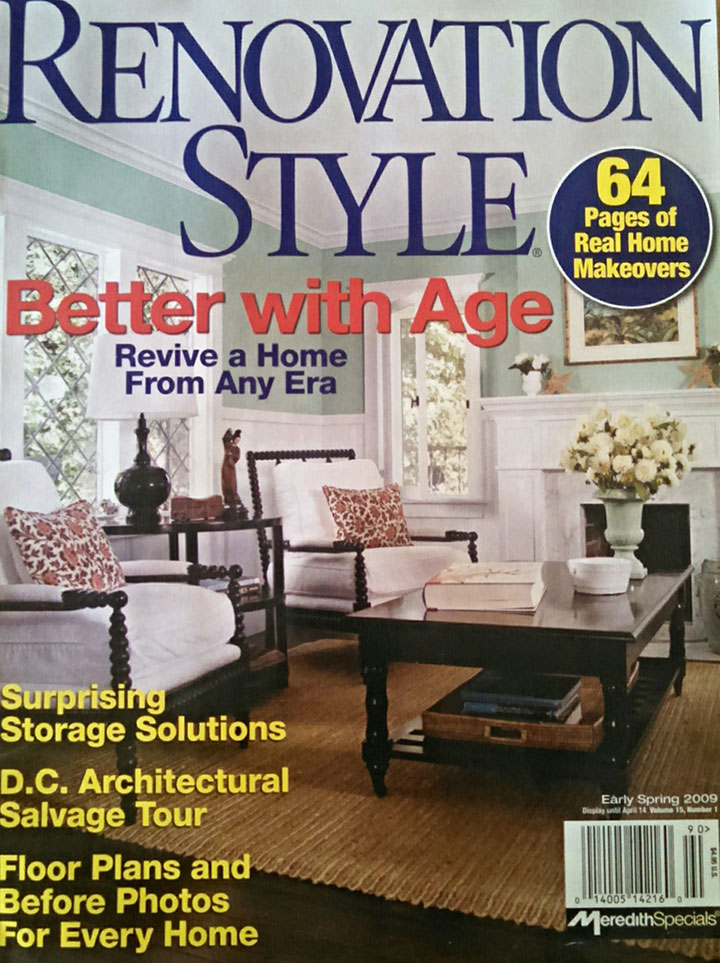 Renovation Style
The interior exterior and kitchen cabinets of the Old Town Alexandria project are featured in this issue of Renovation Style magazine.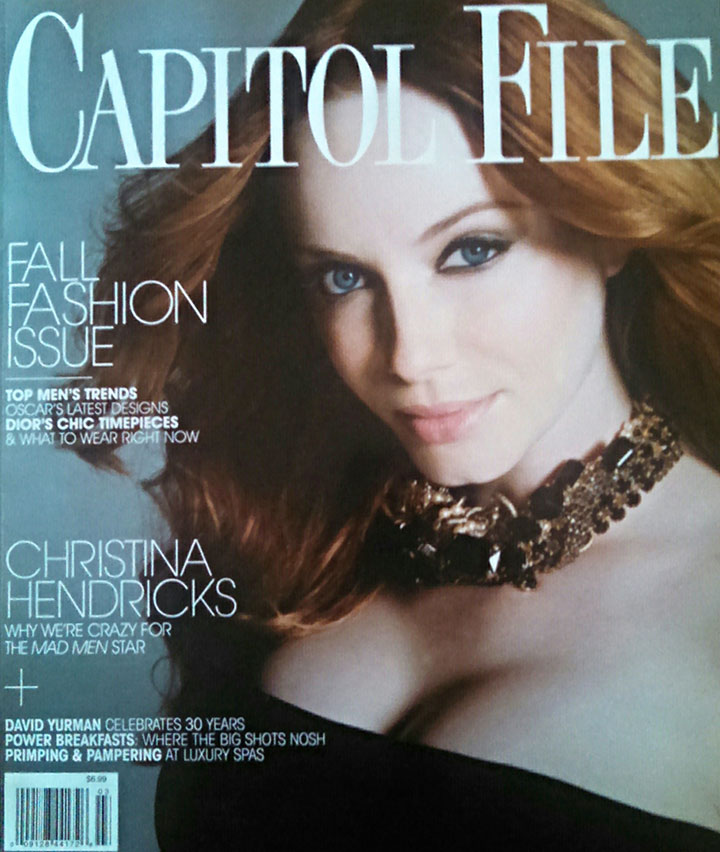 Capitol File
"Rick Lockhart only applied paint by hand, never with a sprayer. Cristina Jubin (the homeowner) raves about his work and says he never leaves any brush strokes."